Effective project management in an organization contributes to greater results and business growth. It is not enough to be knowledgeable of project management foundations, regulations, online tools, skill sets, and best practices to lead an effective project team. To begin, you must understand what constitutes a project team, the various project team roles, and how project team composition functions in your organization. If you already understand the fundamentals of project management, stay reading to find out what you can do next.
What is the role of a Project Management Team?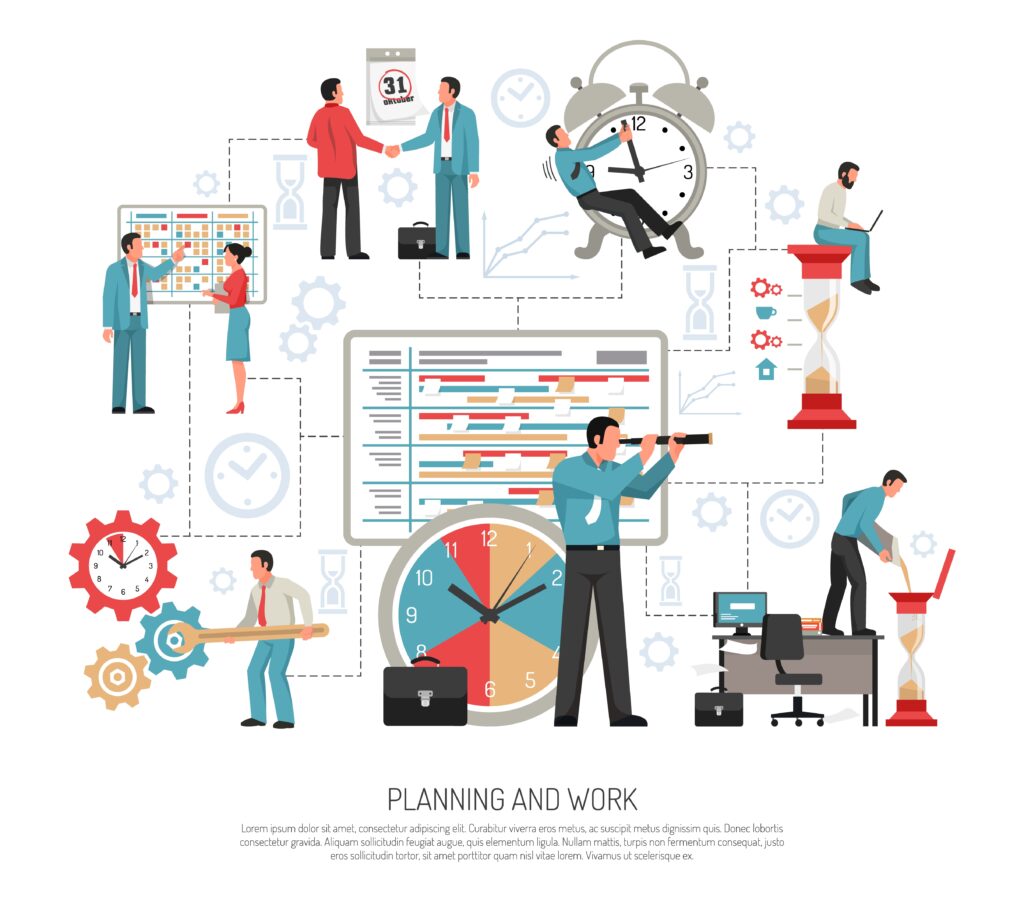 An active project team consists of the Project Manager and a group of people who collaborate to achieve project goals. The following are the project management team roles for an effective team:
Project Manager
A Project Manager's function is the most important on a project management team, serving as the project's leader. A Project Manager has to fulfill the following responsibilities:
Create a project plan.
Manage the team and deliverables in accordance with the plan.
The project team must be led, managed, and motivated.
Determine the methods that will be used in the project.
Create a project schedule and assist the team in meeting milestones.
Assign tasks to specific team members.
Keep upper management informed of the project's progress.
Project Sponsor
The Project Sponsor is a senior management member with a vested interest in the project's success. A Project Sponsor collaborates closely with the Project Manager to settle issues and remove roadblocks to the project's completion. The following are the primary tasks of a Project Sponsor:
Contribute to important project business decisions
Ensure that resources are available
Accept the project budget
Member of the Project Team
Anyone actively participating in various stages of the project lifecycle is considered a project team member. The following is a general summary of the team members' responsibilities:
Follow the directions of the Project Manager. Keep the Project Manager up to date on all project details.
Contribute to the project's completion
Individual deliverables must be completed
To meet requirements, provide knowledge
Work with end users to identify and meet business requirements
Documentation of the process.
Strategies for Effective Teamwork
Teams can utilize a variety of tools and tactics to improve their functioning and production. Some examples, which are discussed in greater depth below, include using the following documents:
Team Charter: describes the team's guiding values, rules, and expectations.


Meeting Agenda: highlights the major items to be discussed at a meeting.


Meeting Minutes: a record of a meeting's decisions and significant discussion topics.


Work logs: keep track of each team member's duties and time spent on them. Status reports keep track of accomplished tasks as well as work that still needs to be done.


Gantt Chart: divides tasks and estimates their duration over the work period.
Team Charter
Team charters can take different shapes and perform a variety of tasks depending on the circumstances. In the business sector, they frequently describe the purpose, scope, duration, and goals of team projects in terms of the desired outcome. They can minimize teammates, resources, deliverables, reporting systems, and more. A team charter may have an audience that is larger than the team members in the workplace. In an educational setting, we will use a Team Charter to outline each team's unique values, objectives, goals, and processes.
The Team Charter helps the team members be assisted and helped in every possible manner; you all have the same expectations of one another in terms of how you will behave, contribute fairly, and produce efficiently. A team charter can thus serve as a set of "bylaws" or rules, preventing future misunderstandings and conflicts. It is a set of behaviors that you have all agreed will govern your interactions. It can also prepare you to have the tools and procedures in place to manage conflict when it arises.
Gantt Diagrams
When planning a team project over a long period, Gantt Charts are frequently used to assist in mapping out the work schedule clearly and precisely. People often use Gantt charts in proposals to inform their target audience about the organization's strategic plan for completing the project on time. They can also be used in progress reports to keep the reader up to speed on which tasks have been done, which are in progress, and which still need to be completed.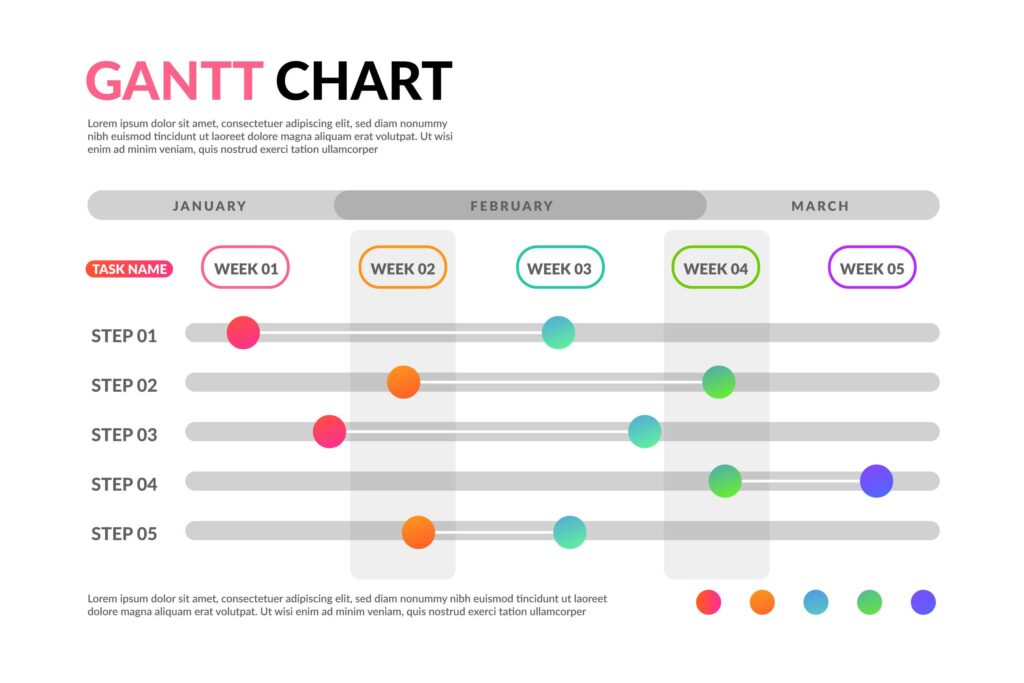 To better understand and learn various strategies and tools for effective teamwork through Project Management best practices, you can take our Project Management certification training courses, including PMP Exam Prep Training, PRINCE2 Certification Training, and Project Management Fundamentals training that will enhance your knowledge through teaching the role of a project management team, implementing strategies and tools, and more.